Discover more from OldeGreybeard's Tavern
Discussions about anything related to fantasy tabletop roleplaying games—especially the older ones.
Encounter Map Bundle 202309a
From Dungeon Master's SECRET WEAPON: Movement in D&D Encounters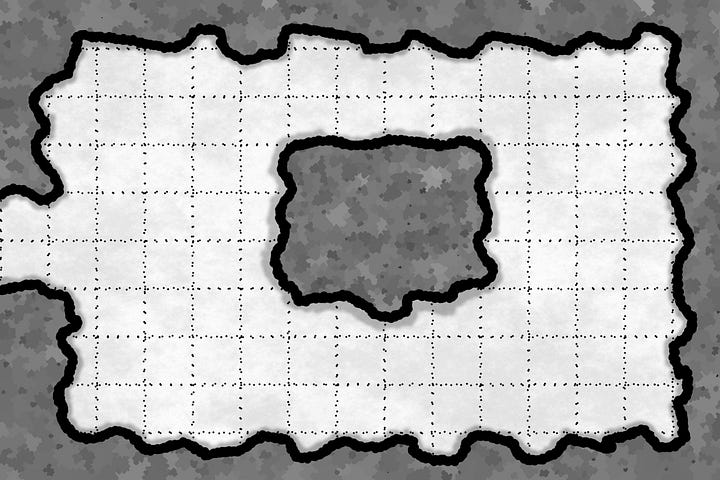 In my video "Dungeon Master's Secret Weapon: Movement in D&D Encounters", I share several ideas for how you can encourage the players to move around the battle map in order to make the encounters more interesting. You can check it out here…
Use the link below to get free copies of the maps shown. Each map is suitable for use in Roll20.
---
I hope you like the maps. If you do and would like to support my work, the best way to do so is by using my affiliate links to make your TTRPG purchases. A portion of each sale goes to me at no additional cost to you…
If you would like to just send a few coins my way, then Ko-Fi is the best option.
Feel free to leave your thoughts in the comments if there are some changes or additional features you would like to see.
Thank you for all your support.
OldeGreybeard's Treasure Hoard is a reader-supported publication. To receive new posts and support my work, consider becoming a free or paid subscriber.